The hit musical with brains, heart and courage

Hugely popular musical

A wicked and wonderful vision of Oz

Call 0844 826 8000 to book directly from the theatre or Buy Tickets Online
From Official Tickets Agents
Booking from
Wednesday, 27 September 2006
Booking until
Saturday, 22 May 2021
Running time
2 hours 45 minutes
Performance Times
| Mon | Tue | Wed | Thu | Fri | Sat | Sun |
| --- | --- | --- | --- | --- | --- | --- |
| | | 14:30 | | | 14:30 | |
| 19:30 | 19:30 | 19:30 | 19:30 | 19:30 | 19:30 | |
Wicked
Thrills await you as flying monkeys and ruby red slippers take the stage, zooming you back into the wonderful world of the Wizard of Oz... with a contemporary twist. It's a tornado-topping delight, a genuinely spellbinding musical that does a lot more than merely trot out the old story we all know and love so much. This is different. Very different.
Hang onto your hats and take a ride with Wicked, inspired by the original book and still-brilliant Technicolor movie starring Judy Garland. Adapted from Gregory Maguire's amazing mid-1990s novel, this is a powerhouse of a theatrical spectacle that subverts the original story of Oz to deliver a shocking explanation of how the famous witches of Oz earned their reputations.
Meet Glinda the Good and the horrid Wicked Witch of the West. Fall in love with their story. And find out what the fantastic world of Oz was like long before Dorothy and Toto fell from the skies. The costumes are simply splendid. The effects, as you'd expect, are mind-blowing. And it's been hot London theatreland property for long enough to make it more or less a legend in its own lifetime. Don't miss it!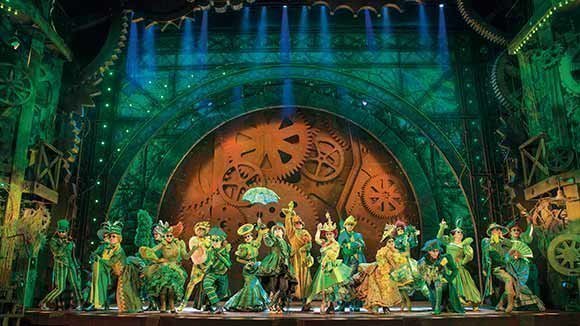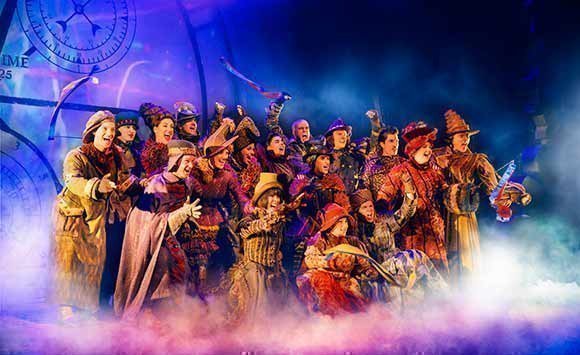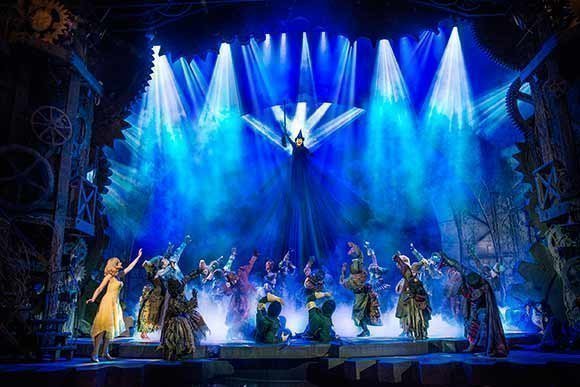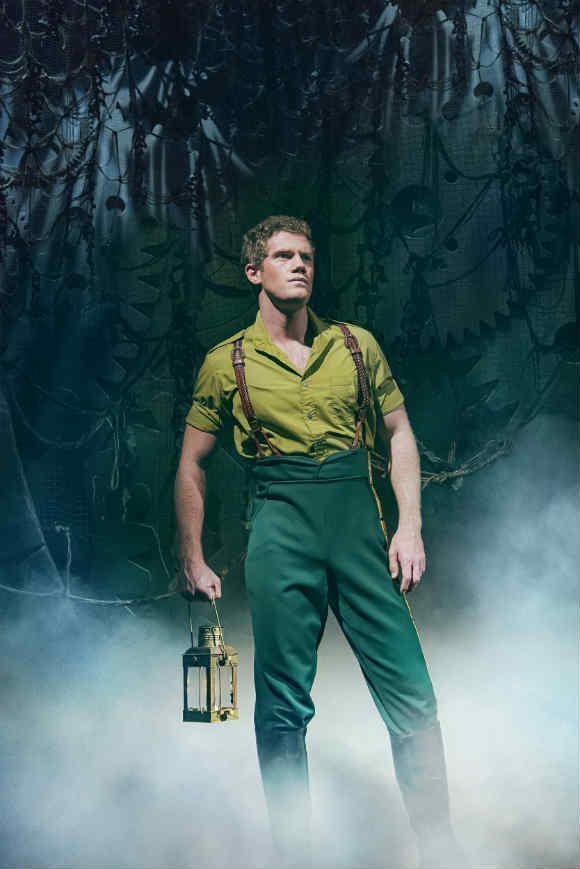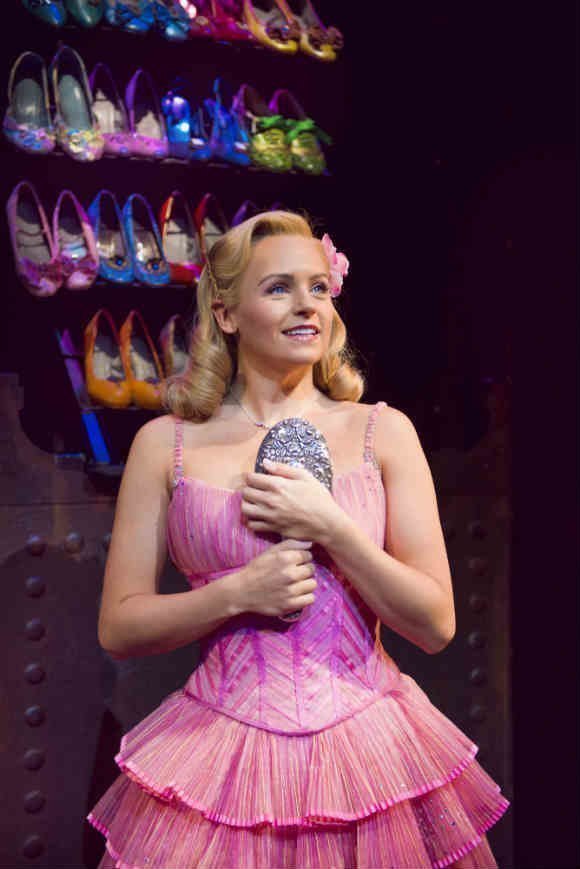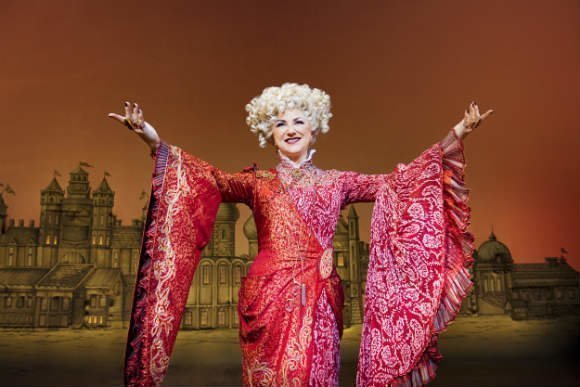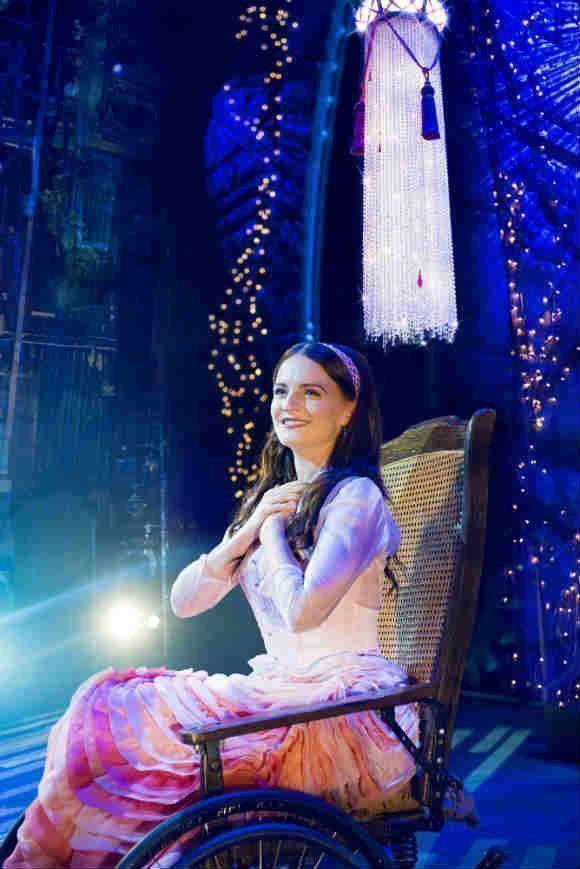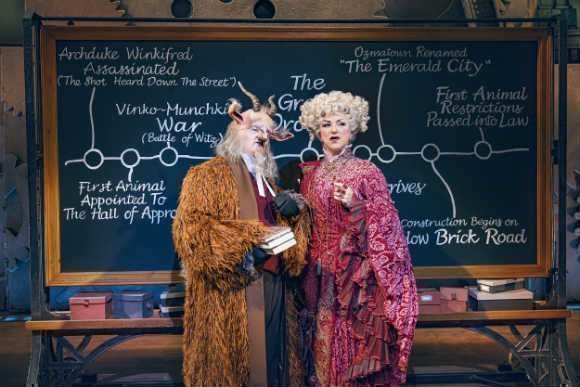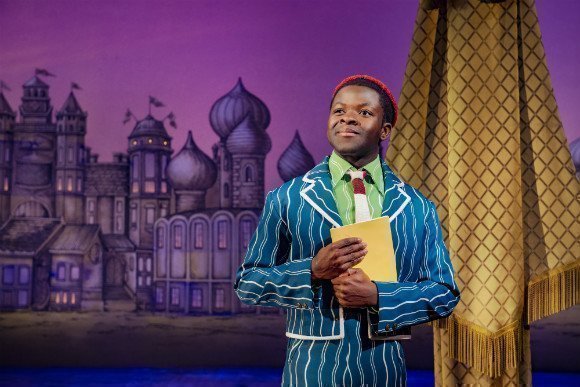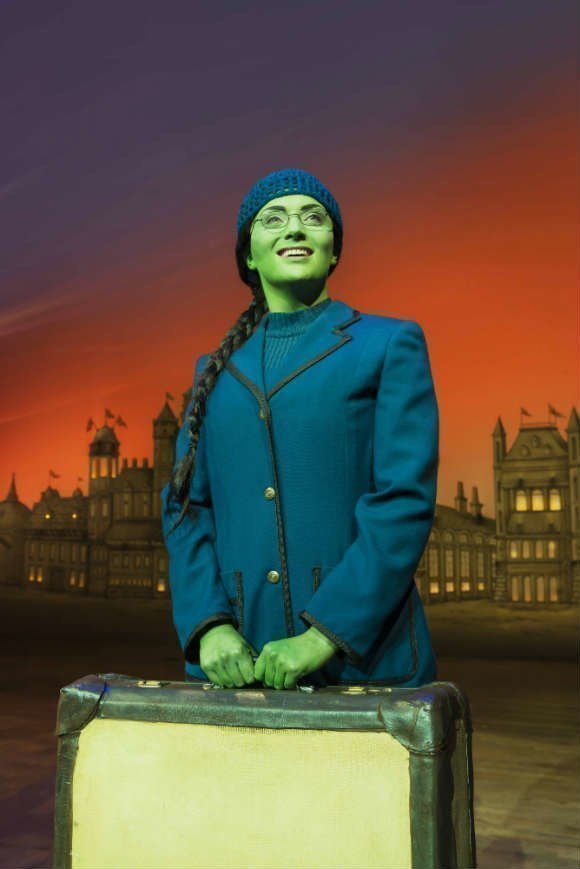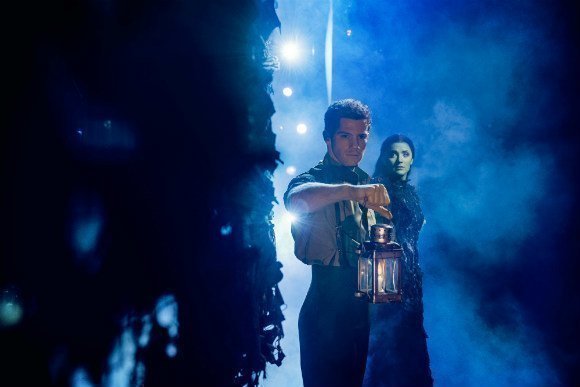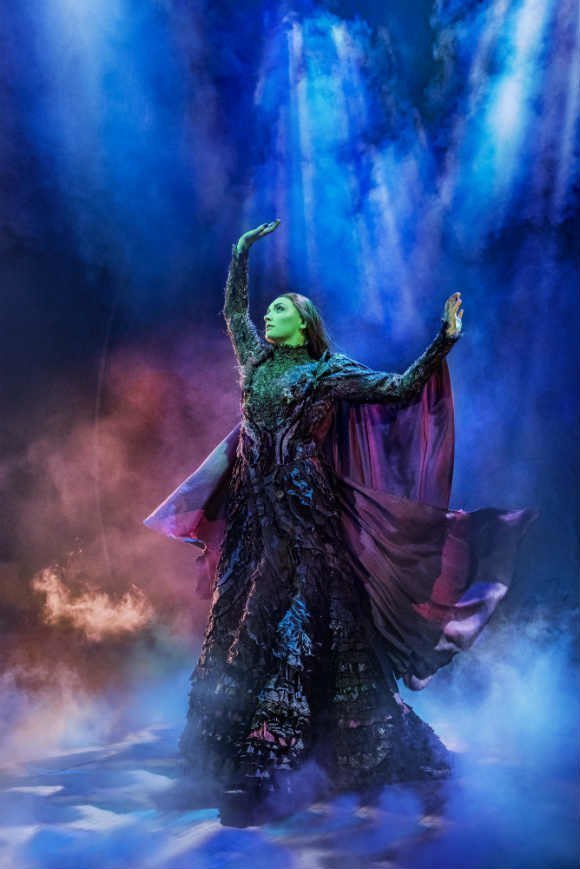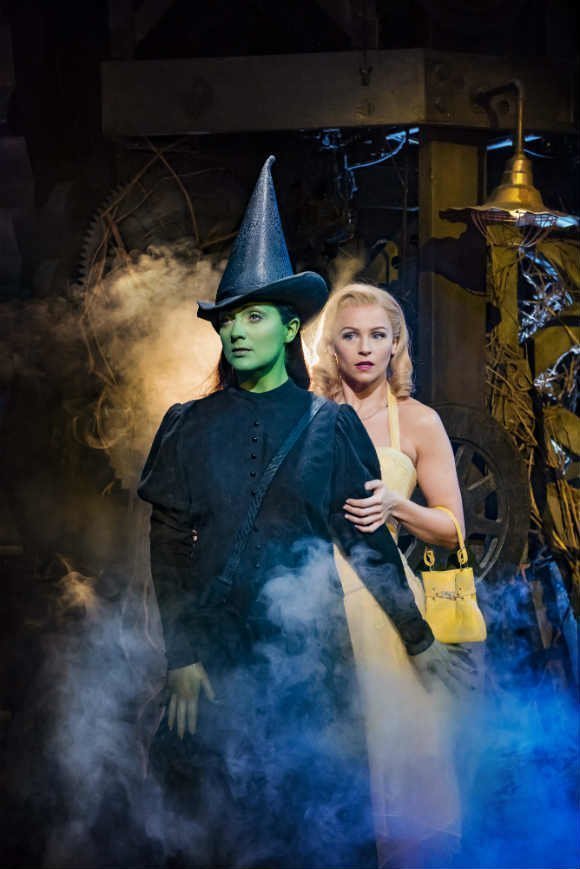 «
»
Audience Latest Reviews
Reviews Summary based on 2075 reviews
General:
What to expect
Acting:
Music:
Costumes:
Story:
Lighting:
Recommendations
Anyone:
Families:
Teenagers:
Young Couples:
Theatregoers:
Outstanding!
From beginning to end the show is amazing. Thoroughly enjoyed everything about it and would def see it again.
Ashley, 25 Sep 2017
Brilliant
Saw Wicked last night. Fantastic in every way. Thoroughly recommend it.
Gary, 18 Sep 2017
MUST SEE
The best show I've seen in 5 countries .... so glad I waited for London to see this one!!!
Jamie, 17 Sep 2017
A magnificent experience everyone should encounter
Music was tremendous, the actors were first class. The whole experience just engulfs you with excitement from start to finish.
Susan, 07 Sep 2017
Fantastic
We just loved the show. It gave us goosebumps. What amazing energy and talent. We would love to see it again one day!
Julie, 05 Sep 2017
Magical and spellbinding
Actors gave 100% making the performance magical. Overall a great experience for a not that musical kind of family! Enjoy - go to have a good time and you will !
Nicolas, 03 Sep 2017
Much better than expected
I'm not a musicals fan, so I went into this show with low expectations, but the show was super fun and the whole production was amazing. Really great stuff.
Vlatko, 29 Aug 2017
Wicked always wins!
Absolutely fantastic show. I actually got emotional finally hearing Defying Gravity live and in person.
Emily, 18 Aug 2017
Impressed!
I'm not a musical fan, but my daughter was so excited to see the show I went . . .and I loved it, great twist to the Wizard of Oz story . . no spoilers :)
Paul, 18 Aug 2017
Simply breathtaking
Don't hesitate, just book, go and indulge in a work of art
Terry, 31 Jan 2015
A magical adaptation of the prequel
What a fantastic show. Everything from the story to the singing. It is quite a long show but worth every minute.
Gabriella , 16 Jan 2014
wicked -matinee
the show was excellent. I didn't know the story line in advance. I think the experience was all the better for it. I don't think it's a show for young children - there were lots there and many didn't seem to be following the story.
Helen, 10 Nov 2013
Wicked!!! Would go and watch again.
The show was amazing. We sat stalls- R43/R44 and they were very good seats, we could see the whole stage without having to look over people's shoulders. The lead actresses were brilliant, every time a musical number ended there was a standing ovation! The 'wicked witch' stole the show with her amazing voice. families, couples and all in between will enjoy! 9/10!
Mrs Kaye, 26 May 2013
incredible night out
Stunning costumes, set designs and lighting from start to finish. The two female leads were both great comedic actors, and great singers. A mesmerizing evening
jan, 12 Jul 2012